You Can Create Your Life
Some family patterns must be transformed to experience peace of mind, forgiveness, and boundaries.

I learned by experiencing traumatic events that have shaped me, given me more compassion, and ultimately brought me to the work I love, and do today. I am proof that life can be re-created.

I grew up in a small town in California, and am the sixth child of nine
kids. I am the oldest girl with five older brothers. We had great parents. I am a proud mama of two great young adults that I love and respect.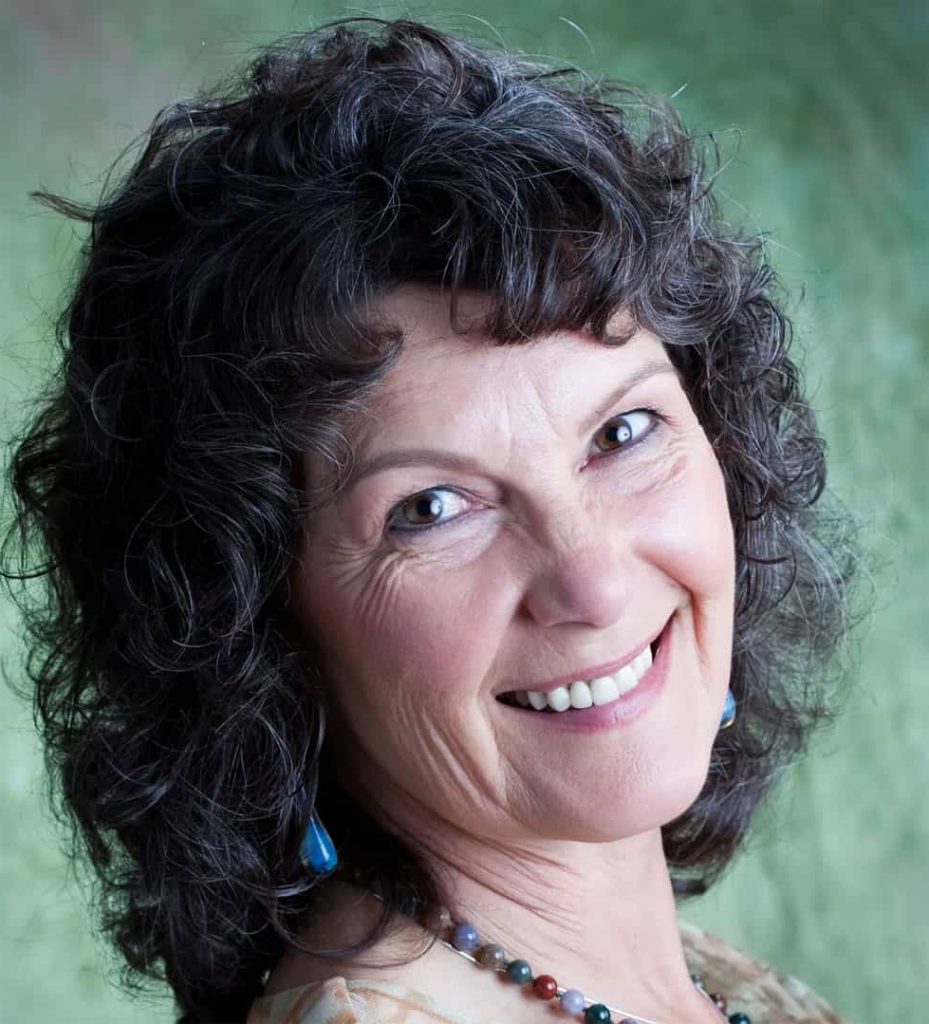 Who is MaryAine?
I was raised to believe my handsome prince would come along, we would make a nice little family and have the 'American Dream'. While it had happened for my mother, that's not how it turned out for me. My knight in shining armor was a former Marine, a Navy kid like me. We were not equipped with the emotional tools to deal with Post Traumatic Stress or addictions.
Even worse was how long I sat in denial, stayed in the marriage, believed that marital vows are forever no matter what.
I was so humiliated and small, and as time passed, the shame grew because I had stayed that long and it paralyzed me from leaving. I was dying inside. In a turn of events, we ended up homeless on the streets. While this sounds like a terrible fate, especially for our children, it was what it took for me to start to see him through new eyes.
After a terrible accident that changed our life I gained courage and found a home for the family. He and I entered into twelve-step recovery, but the violence continued. I knew I had to get away and start a new life for myself and my children. In 1990, I was given a second chance at life. Terrified, I fled to a women's shelter but I was sure I was doing the right thing.
The Serenity Prayer gave me the insight; "the wisdom to Change the things I can."
I thought, I can change me. By the grace of God, my life took a new course from surviving to thriving.
I wasn't as powerless as I thought. But it wasn't going to be easy.
I went back to college as a single mom. I became a Park Ranger. Something changed in me as I began discovering more about my femininity. I enrolled in a Therapeutic Massage program. It opened doors that made me feel like I found a new home. I was given so much hope and wonderful healing modalities to enrich the deep wounds of my soul.
After a fair amount of time in twelve-step recovery, and making a decent living in the massage field, I finally saw I had right-sized as an adult. I was finally standing in my own power. I understood how it came about and I knew my calling…
To help other women who have stayed small from trauma and abuse to right size.
In order to do so, they would re-discover in this second chance in life, their femininity, and honor themselves as women. Often my clients are successful drivers… smart leaders, mothers and massive multi-taskers. They have moved through life with their masculine side and have never embraced their feminine beauty. All they have known is keep moving, and survive. "Stop and smell the roses" was not part of their vocabulary.
While many of them had repressors (whether it was predators of sexual abuse or addictions of any kinds), it was time to take the lead on releasing their inner repressed feminine selves.
To seize life on life's terms in a more feminine way than they have ever known.
My clients are businesswomen or entrepreneurs who are at the stage where they intuitively know if they could heal past wounds, they would be unstoppable in a more well-rounded way. To fully live and rejoice in their whole lives. They are mothers or daughters or both, and they want to stand in the wonder of love and abundance of their matriarchial power. They no longer want to be weighed down by the trauma trapped in the body and mind. When one is set free from the past in body and spirit, decisive decisions and forward motion become organic, not a battle. Addictions fall away.
I help mitigate the effects of life on your bodies.
Thriving not just surviving
Reversing the effects of the trauma is what my sessions can bring to your state of well being. Your businesses will grow to a new level, and you will find yourself attracting relationships with people who are safe and whole. I would be honored to finally help you discover the capacity to feel love, laughter and joy.
You deserve to have a second chance at life. It is never too late.
MaryAiñe Curtis is a member of Associated Bodywork and Massage Professionals(ABMP). She studied Cranio Sacral therapy, Somato Emotional Release and Heart Centered Therapy through the Upledger Institute curriculum. She is a Master Rapid Eye Technologist, and member of the Overlight Healing Team. She can be heard speaking twice a month on the community radio show at Deeper Than Memory, Deeper Money on 97.3 FM, focused on the connection of women and relationships On her off time, and to find healing inspiration for the programs she offers, MaryAine loves to hike with her Bodhi pup where she resides in a little ocean town on the California coastline. She spends as much joyful time as possible with her grandsons,family, her sweetheart and dear friends.